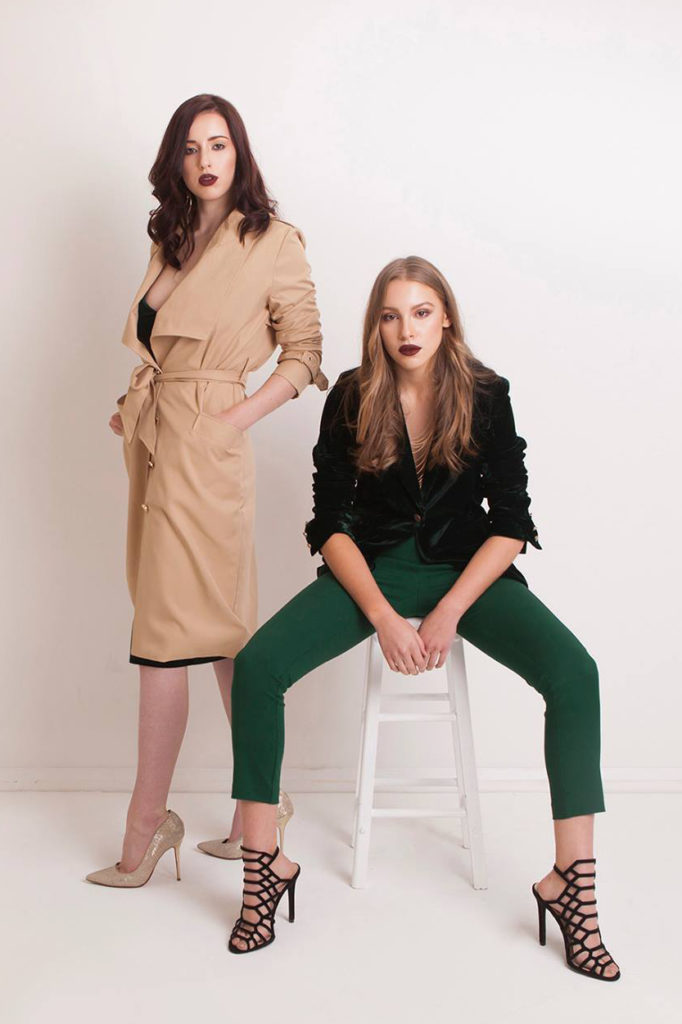 Our experienced MODELS and ACTORS, VOICEOVER ARTISTS & PRESENTERS are available for the following areas of work:
PHOTOGRAPHIC
RUNWAY
TVC's
VIDEO
WORKSHOPS (Photographic, Makeup, etc)
PROMOTIONAL / BRAND AMBASSADORS
ACTING
EXTRAS
SPEAKING / HOSTING / PRESENTING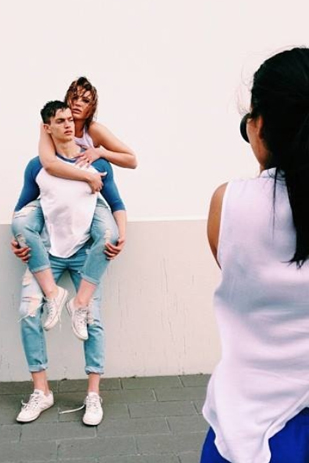 PROJECT MANAGEMENT
We have an established network of creative professionals in various fields, as well as an in-house photographer – Tina Nikolovski. Please specify if you would like us to manage your entire project, or alternatively the specific components you'd like us to take care of. We specialise in photo-shoot coordination, production and execution.
TALENT (Models, Actors, Presenters, Voiceover Artists)
PHOTOGRAPHERS
CREATIVE DIRECTORS
VIDEOGRAPHERS
MAKEUP ARTISTS
HAIR STYLISTS
WARDROBE STYLISTS
COSTUME DESIGNERS
FLORISTS
FASHION DESIGNERS
FOR MODELS, ACTORS & TALENT
Our creative team have had over 40 years' combined industry experience in coaching models and actors from the ground up. Below are a list of services we offer for brand new talent, through to intermediate/experienced talent who would like to advance their current skills and develop their portfolios. Our
coaching
is not limited to those who wish to apply to Devojka; we coach models and actors who are represented by various agencies, and those who are, or wish to be freelance.
If you are looking to develop your runway, photographic, deportment skills, acting, presenting, voiceovers and/or portfolio please forward your enquiry to our director of model coaching and photography – 
www.tinanikolovski.com/contact.
Services Include:
HEADSHOTS (Models, Actors, Presenters, etc)
PORTFOLIO DEVELOPMENT + COACHING  (Models, Actors, Presenters, etc)
1-ON-1 MENTORING: Runway, Photographic and more (Models)
1-ON-1 MENTORING: Actors, Presenters, Voiceover Artists, Theatre
Email info@tinanikolovski.com – www.tinanikolovski.com to find out more about any of the services above.